Follow ARC Fire Safety on Twitter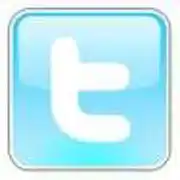 ARC Fire Safety will be tweeting interesting items and projects.
ARC Fire Safety Ltd has just set up a Twitter page to allow users of this medium the chance to see updates on interesting news and projects the company are involved with.

We are looking forward to using Twitter in association with the website to keep people abreast of the company's progress.

If you use Twitter please follow ARC Fire Safety.